Asphalt Wedge Curb Attachment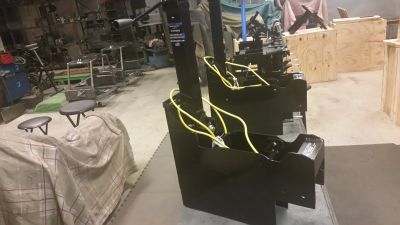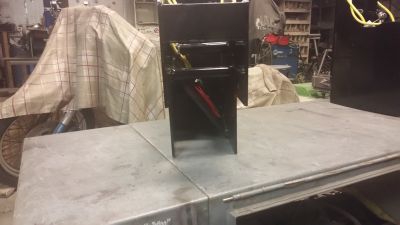 Here at Willow Designs we answered a call to our friends in western Pennsylvania,
"Do you make a wedge curb attachment that will work in conjunction with the safety edge?",
"We do now".

Willow Designs Wedge Curb Attachments are designed as a 6" screed extension, where it is necessary to take the end gate off, bolt in the 6" Willow Designs curb attachment, and bolt the end gate back on. These wedge curb attachments are capable of producing a 6.5" Asphalt Wedge Curb but also can be used as a screed extension when curbing is not desired. Screed surfaces are heated by 110 volt system which plugs into your on board generator. We custom build these devices to fit any paver, so having these in stock for your machine is unlikely unless your running a Cat but, no worries, we are pretty quick about turnaround time on orders like these. We can also custom build these curb attachments for whatever shape curb your looking for, just give us a call.